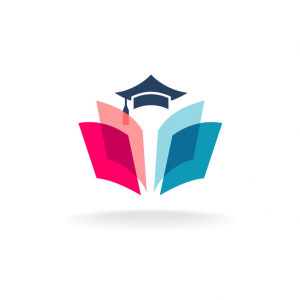 Our K3 – 12th grade students receive a well-rounded Biblical education from the dynamic and in-depth Abeka curriculum.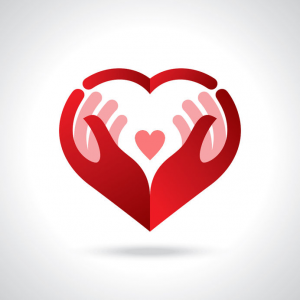 Our goal is to mold the hearts of our students to become caring, influential citizens making a difference in their families, communities and beyond.
Since God is the source of all wisdom, our curriculum correlates with the Word of God. We instruct children in sound and practical Biblical ways aiding their everyday life while nourishing their relationship with their Creator.
Our curriculum and training methods
directly correlate with the Word of God.
Christian education should train a child in ways that are sound and practical for everyday life. There are three primary areas of importance for such training: the home, the local church, and the school. With this in mind, our teaching methods are scripturally based to achieve the greatest benefit for your child.
Love everything about this school! Christ-centered and a safe environment for our children.
Cornerstone Christian School has helped change our daughter's life. When we adopted her 4 years ago, she was 8 yrs old and a product of the public school system that had deemed her unteachable. She could barely read "Cat" and could not add 2 + 2. Today, thanks in great part to the wonderful Cornerstone staff and their excellent teaching, she is in the 4th grade performing at grade level. This very same child is now calculating mixed fractions and reading books such as Nancy Drew mysteries voraciously. Most importantly, she loves school.
We chose to send Cheyenne to CCS because of the opportunity to learn in a Christian environment and because of the smaller class sizes so she could get the attention that she needed. We are extremely pleased with the curriculum and for her to learn faith-based values, pray, and be involved in service to our community. The same love and safety my daughter feels at home is being carried over in her school. The teachers are amazing, and it truly feels like an extended family.
Choose a school that cares for the heart, mind and soul of your child.
Schedule a tour, ask a specific question or request a student application by giving us a call or filling out the form.